NATURAL, SUN-GROWN CANNABIS
Los Sueños Farms LLC is the owner of 36 acres of rich farmland in Pueblo County, Colorado, which it leases to four Colorado licensed retail marijuana cultivations; which includes Farmboy LLC (403R-00428 Field 1), Baseball 18 LLC (403R-00429 Field 2), Los Sueños LLC (403R-00430 Field 3), Emerald Fields Grow LLC (403R-00431 Field 4). The four farms at Los Sueños are located in Pueblo, Colorado, an area that is quickly gaining recognition for being the future of the cannabis industry. We believe in organic farming methods, while remaining environmentally conscious.
RECREATIONAL WHOLESALE CANNABIS
With 36 acres of natural sun-grown cannabis, and 36,000 square footage of greenhouses, Los Sueños Farms is able to meet all your recreational wholesale needs.  Our product line includes: fresh frozen, whole bud, popcorn, trim and pre-rolls. We offer quality consistent products at affordable prices.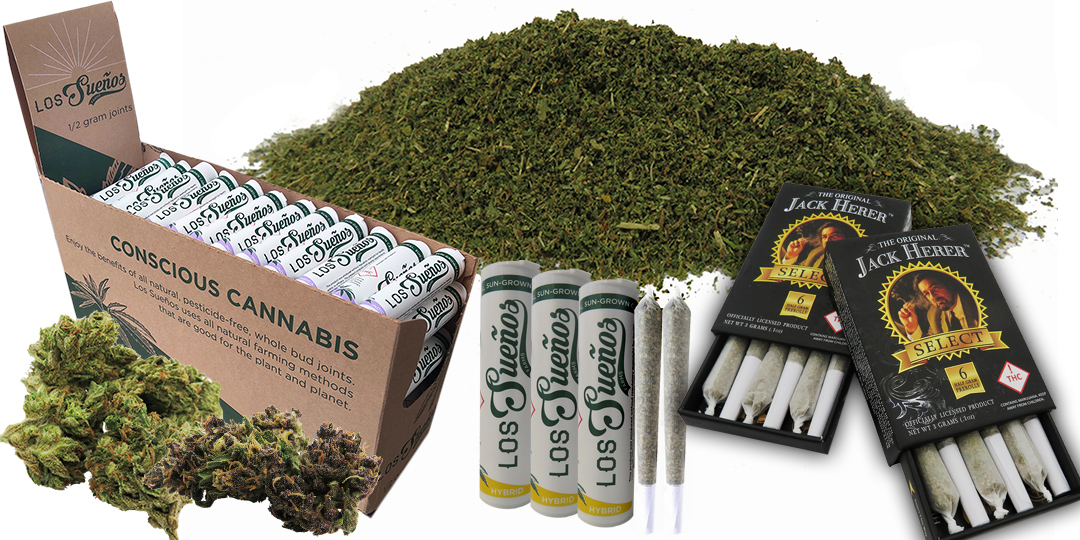 OUR ORGANIC FARMING PRACTICES
Los Sueños Farms lets mother nature take control. She allows us to use native insects and weather conditions to produce healthy, pesticide free, sun-grown cannabis.   Our growers know how to shepherd the growing process, while allowing nature to take its course.  Beneficial insects and intense solar radiation allow us to keep our outdoor crop pesticide free.  Sure, we still have some pests, but they never hurt anyone and our plants do not seem to mind.  We believe in using the least invasive agricultural practices possible, ensuring a healthy and sustainable farm. This is better for the soil, the air, our customers and the planet as a whole.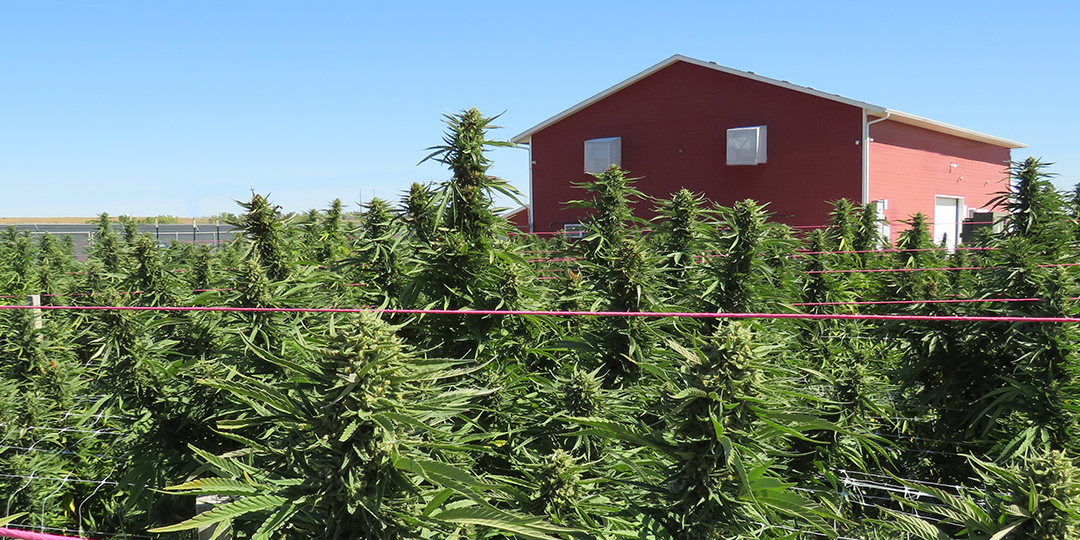 "And here's the Indiana Bubble gum. We got a 16% yield with these potency results. I'd be very interested to know if any other CO2 extractors are now getting results as good as these with your products. It's getting pretty hard to beat the LSF/Purplebee's model for bulk raw extract. I'd challenge anyone to beat this!"

"Thought you'd like to see the initial results from the Blue Dream trim that we extracted. Not only did we get a 20% yield, we've dialed in our processing to now get the high potency (this one stage of processing out of the extractors). Feel free to share with your major customers. This is incontrovertible data. Well done!"
Enjoy Los Sueños Farms cannabis from the following companies